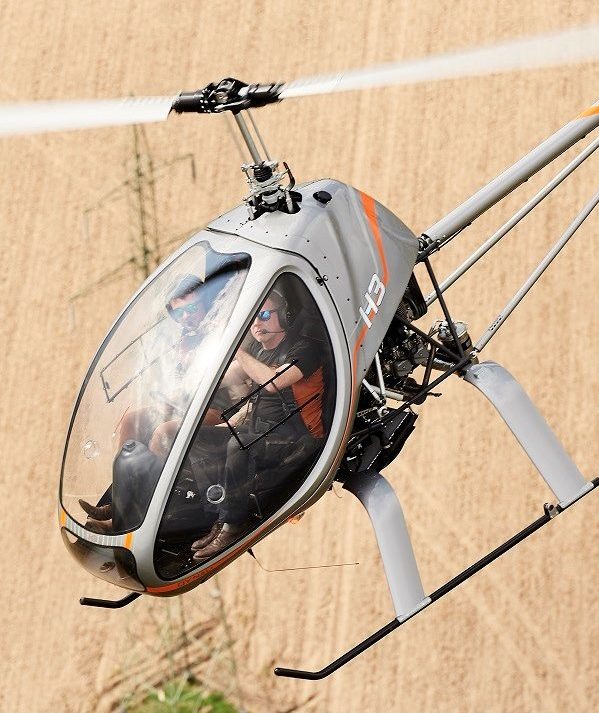 We are happy to announce that Dynali Helicopter Company launches sales in Italy.
Dynali introduces its flagships, the Ultra-Light helicopter Type H3 Sport and the H3 Open Air in Italy.
The use of two-seat ultra-light helicopters in Italy is allowed for instructors, pilots with a private license, pilots with at least 30 hours of flying experience, and controllers who have passed the necessary exam.
To fly the Dynali H3 helicopter it is necessary to have a certificate issued after a course with examination taken in a certified flying school together with specific medical examination.
The helicopter must be covered by an insurance. On a technical aspect, the Dynali H3 has a motorization of 135 HP, a MTOW of 530 Kg (1169 lb) and a maximum speed of 165 km/h (103 mph). The fuel consumption is 22 L/h (5.8 gph) and the autonomy is 2,5 – 3.5 hours.
The Dynali H3 Sport and the H3 Open Air will be introduced at a price just under €180.000,- (excl taxes) for the standard setup. For more information visit our website in Italian: https://www.dynali.com/it/
All commercial and technical information: info@dynali.com