Today, Dynali helicopters are flying throughout most of the world, from South Pacific to the Indian ocean.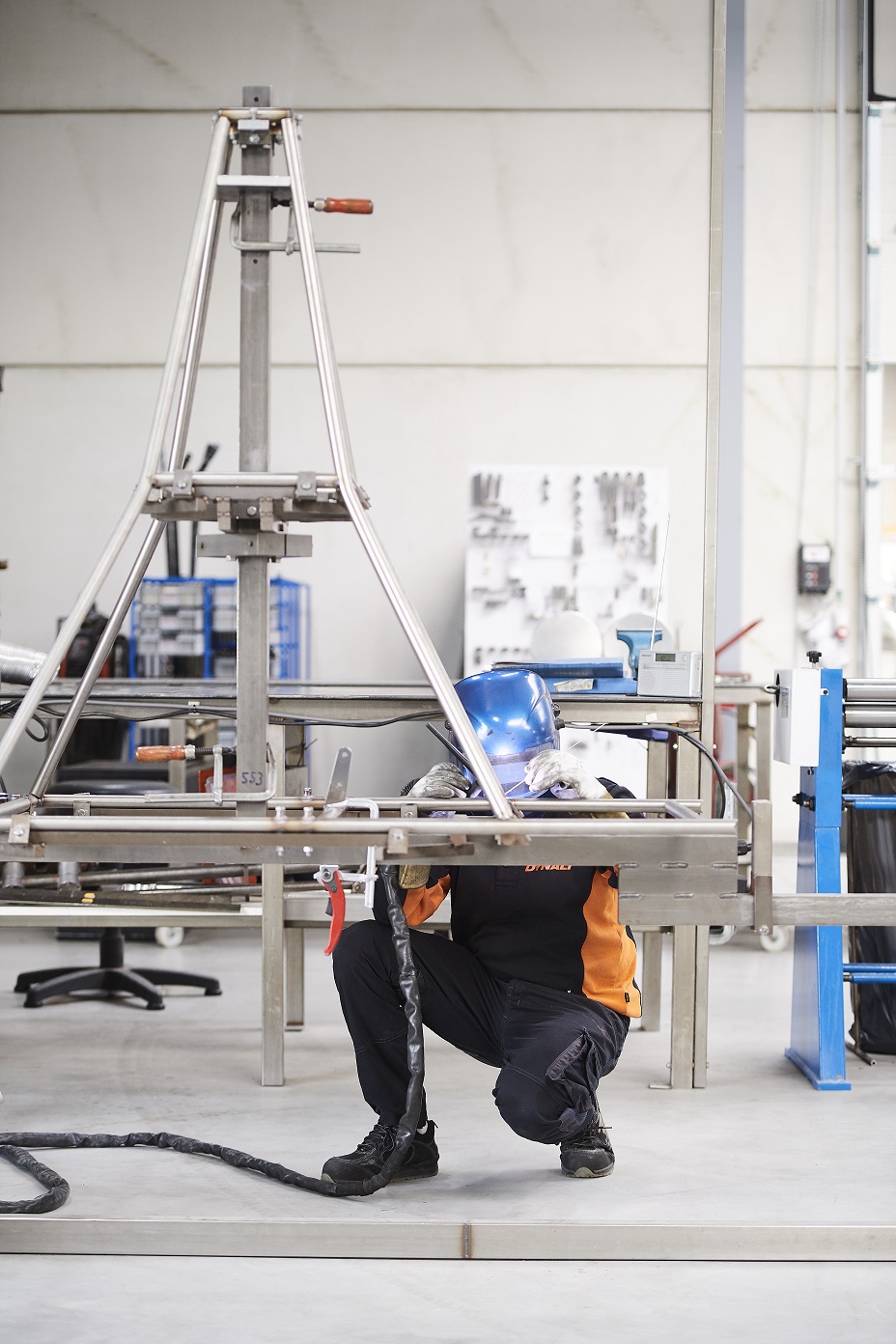 Dynali Helicopter
Company
Dynali Helicopter Company is a manufacturer of ultralight helicopters and derived aerial solutions. The company has become the market leader in this field, in which its best seller is the two-seat H3 Sport, with a maximum take-off weight of 500 kg. This little aircraft has become well known for its agile flight characteristics and low operating costs.
Dynali builds both helicopters and drones, the former serving for leisure, flight training, and surveillance applications. The company has 25 full-time employees working in a 4 000 sqm factory in Belgium. A large part of the personnel is employed on the production line. At the same time, a team of engineers works full time on developing the UAV / drones designed to provide custom solutions to customers' specific problems. The concentration in a single site of all the skill sets required for the manufacturing and assembly of helicopters, from engine preparation to avionics, provides Dynali with tight control over all processes and offers a guarantee of quality and short delivery schedules.
Following an increasing demand for custom made solutions, we have launched a new Aerial Solutions division.
What is it about ?
The Dynali Aerial Solutions Department provides everything from utility helicopters to a multitude of UAV platforms or fully configured drones. These can be optimised for territorial and maritime surveillance, precision crop spraying or logistics. Dynali engineers develop solutions to meet the specific requirements of clients and integration with their systems. 
Dynali already has cooperation agreements with several large multi-national partners in the development of fully autonomous drones and is currently the only company which can supply platforms for rotary wing drones with, according to mission with either a payload of 230 kg, endurance of 8 to 10 hours, or a maximum altitude of 10 000 feet.
Team leaders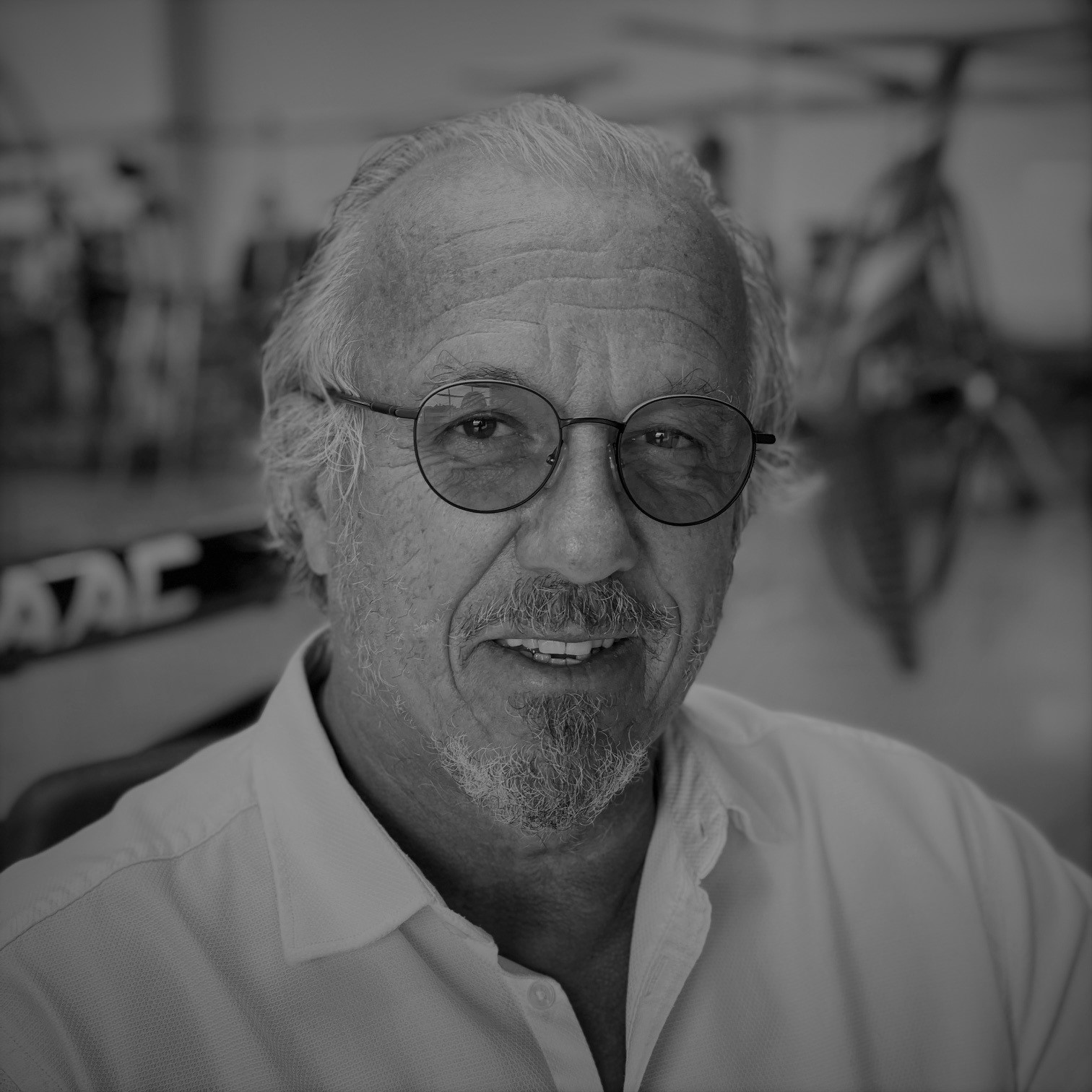 Thierry Blanchart
Chairman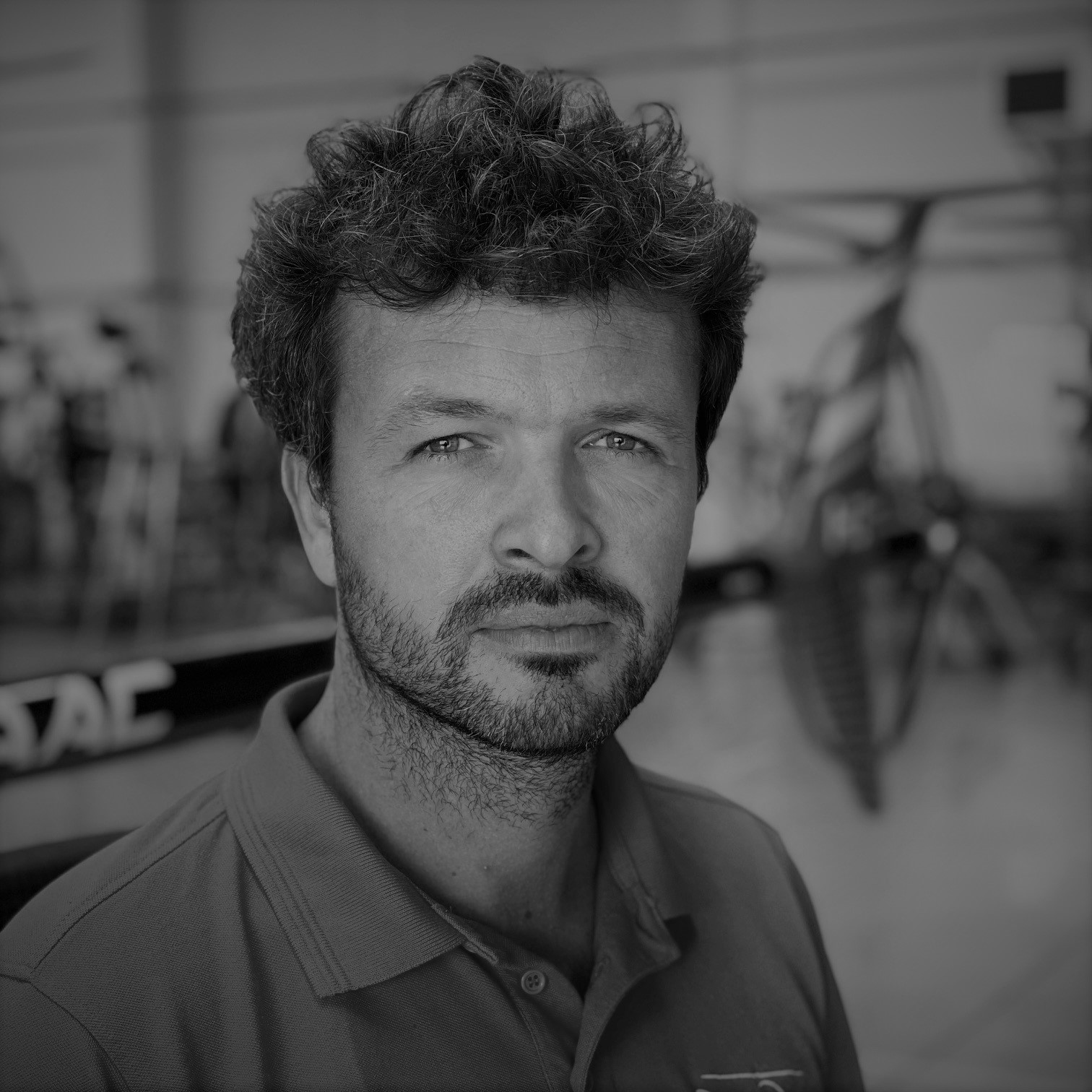 Francis Huchette
Pilot – Head of R&D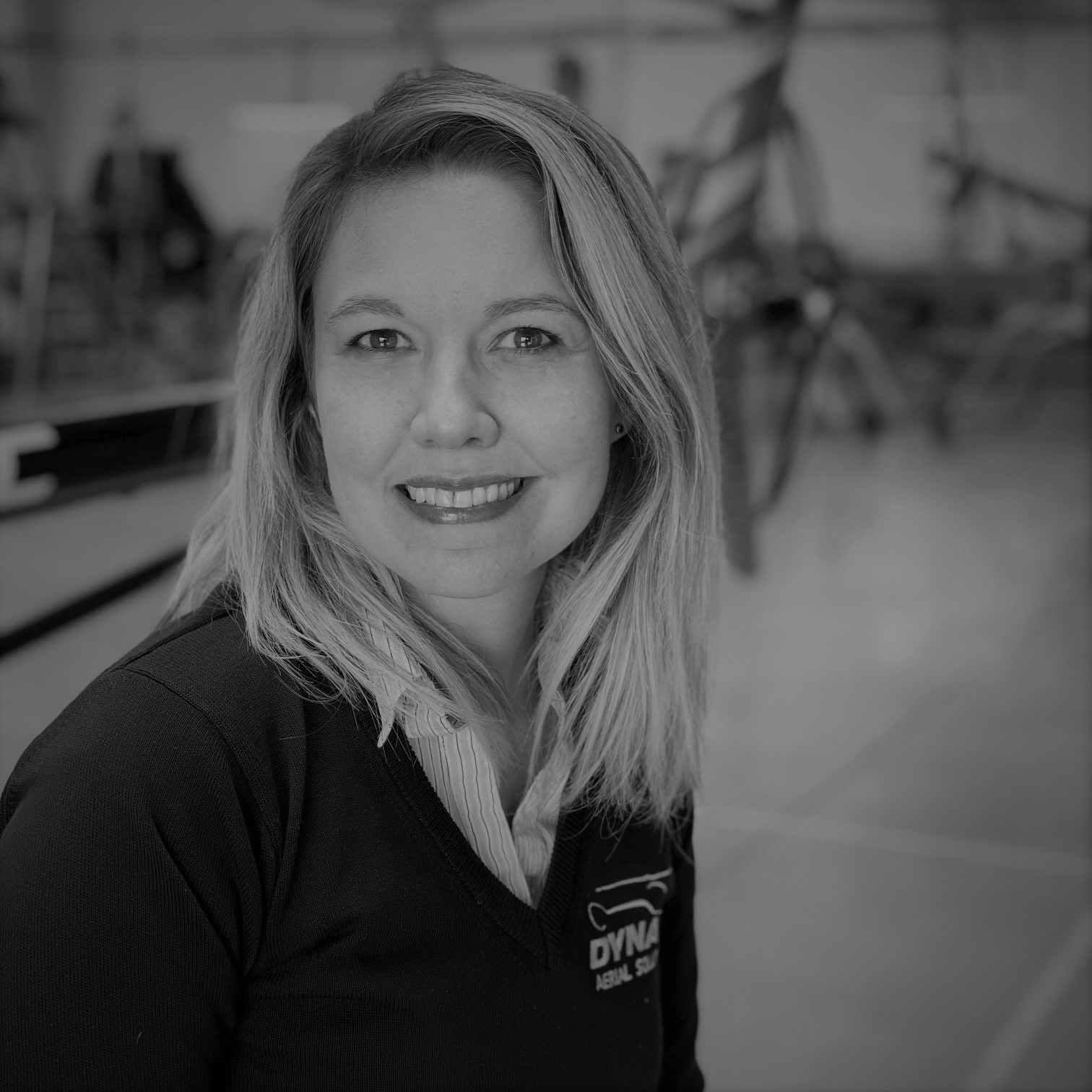 Sophie Colignon
Marketing & Communication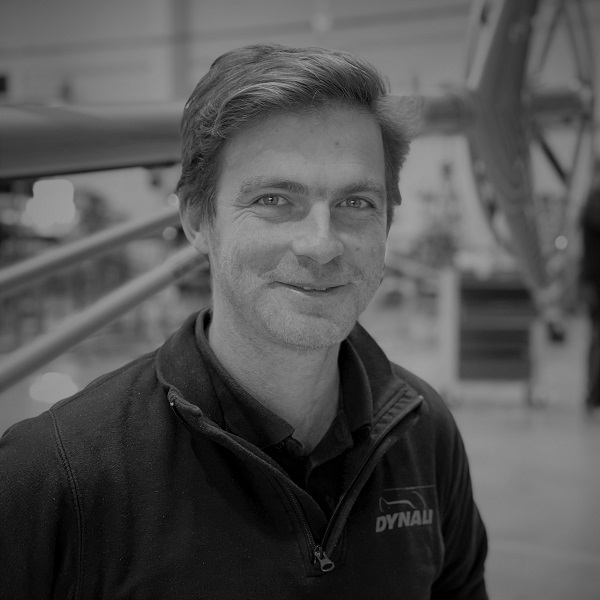 Pierre Desmarets
Head of Production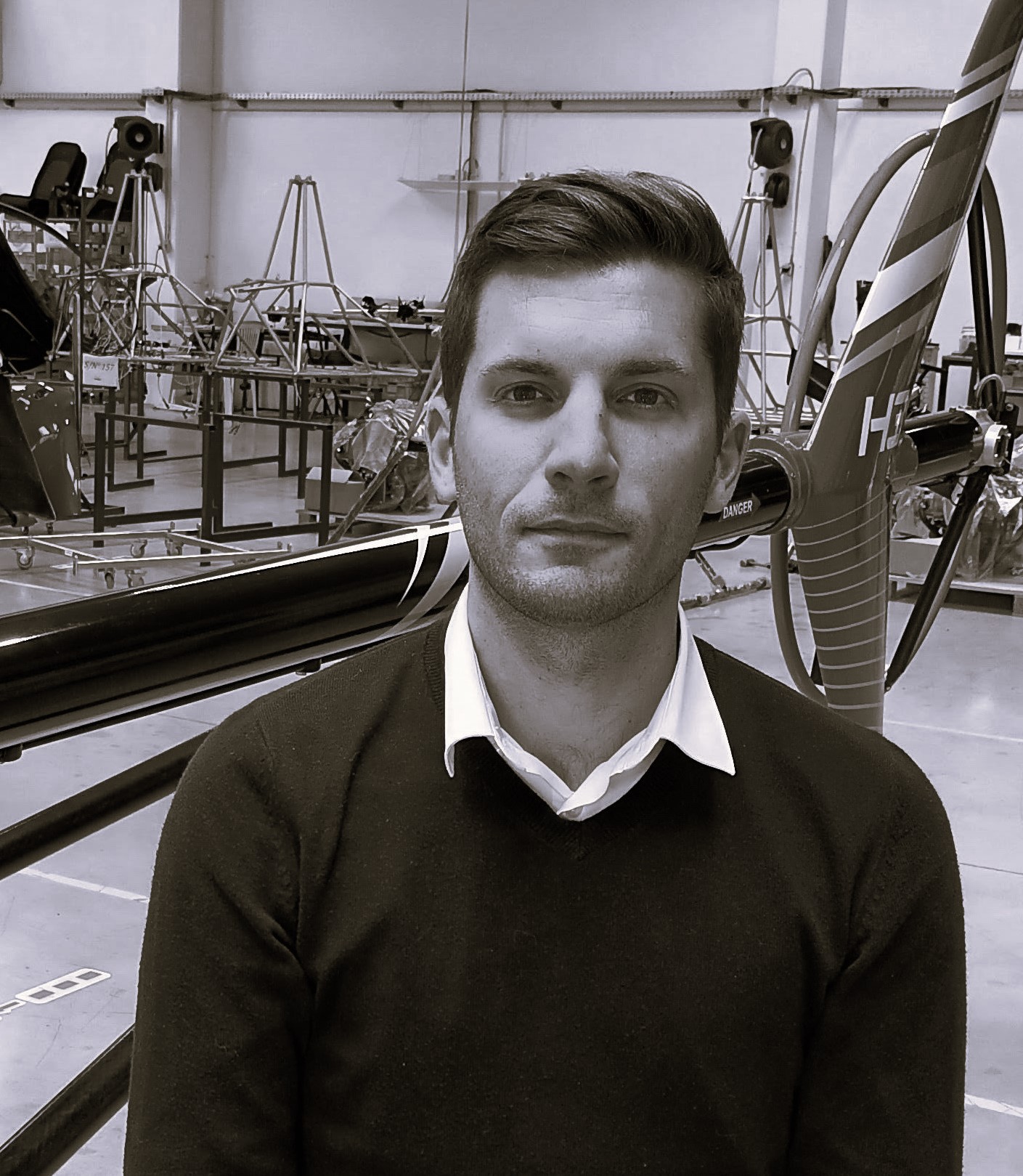 Michaël Khader
Technical and Sales Manager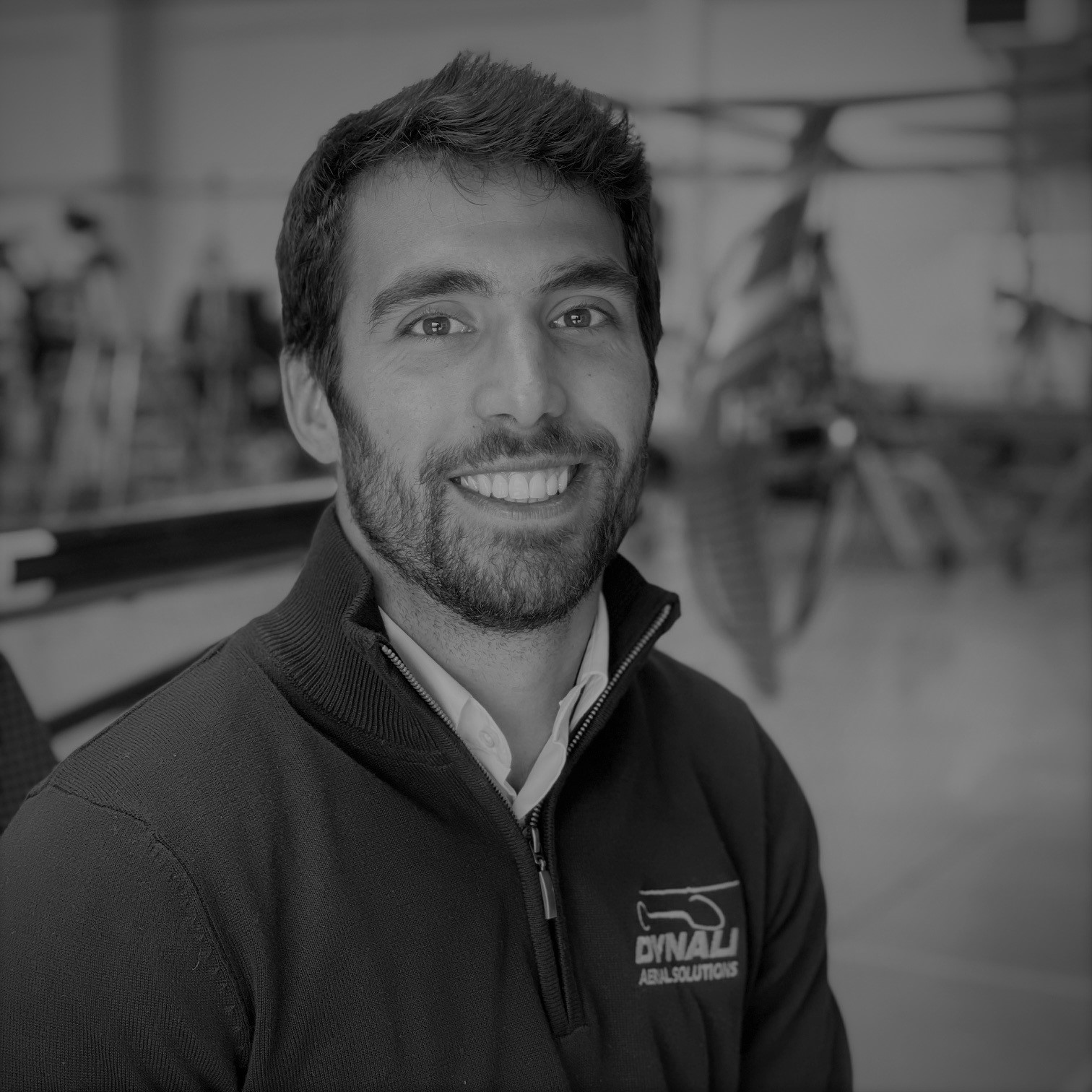 Médéric Beckers
Engineer – Head of System Integration