Your partner for
Helicopters &
Aerial Solutions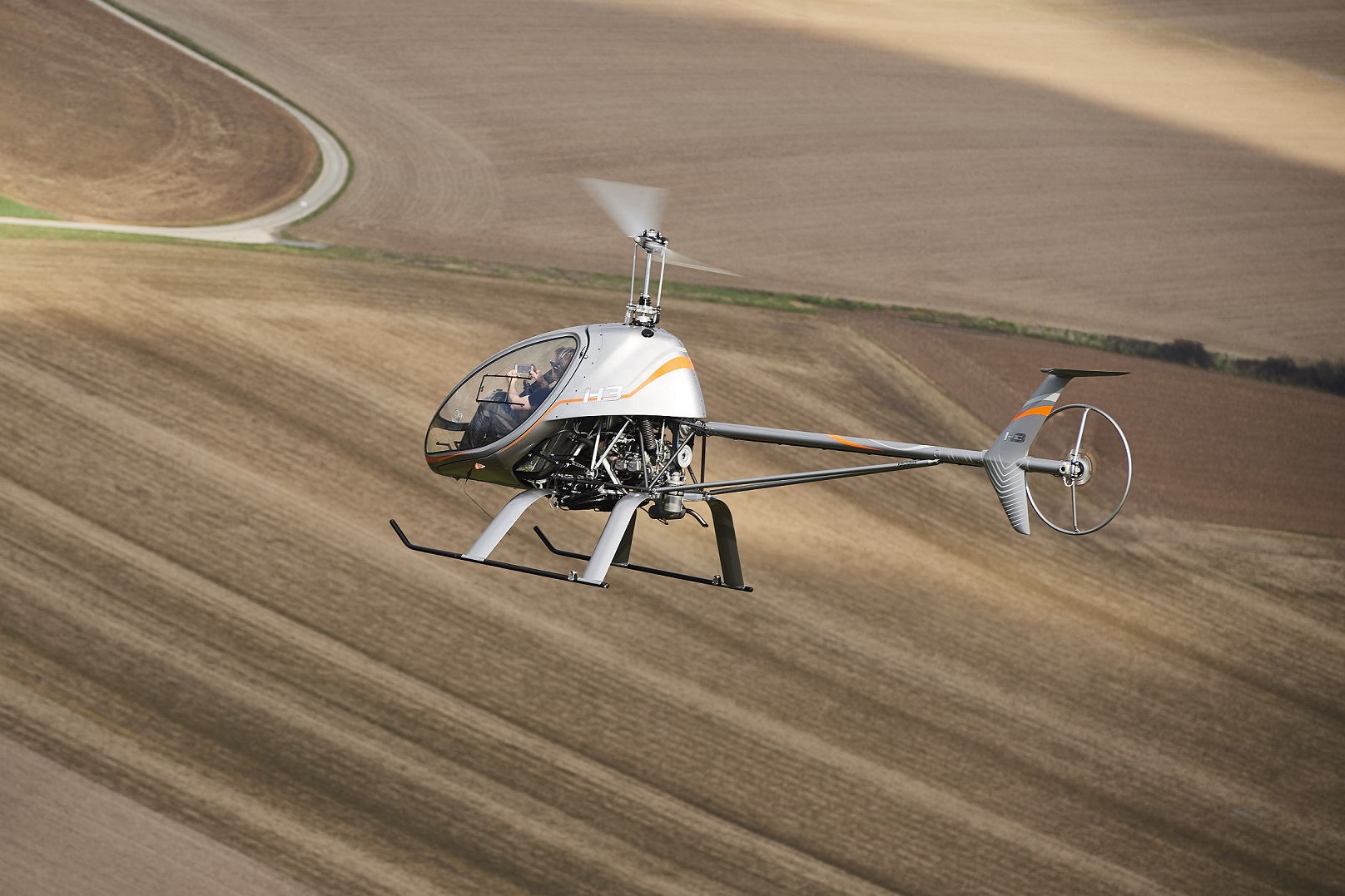 Dynali Helicopter Company is a Manufacturer of Ultralight Helicopters. Within its Aerial Solutions Division, Dynali also provides platforms for UAVs.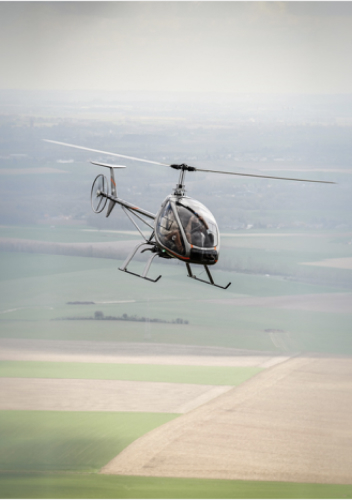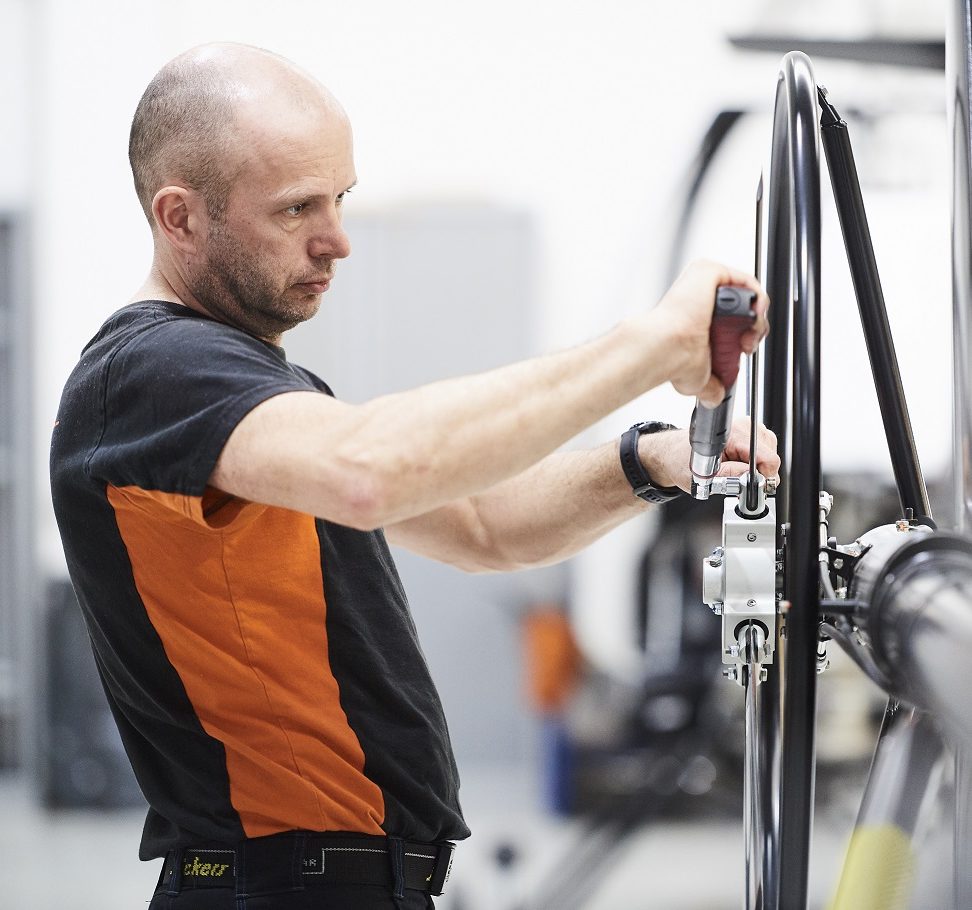 Our Distributors,
Training & Maintenance
Centers
Dynali focuses on expanding its network of distributors and empowering them. Thanks to trainings, high quality services and close relationships with clients are maintained.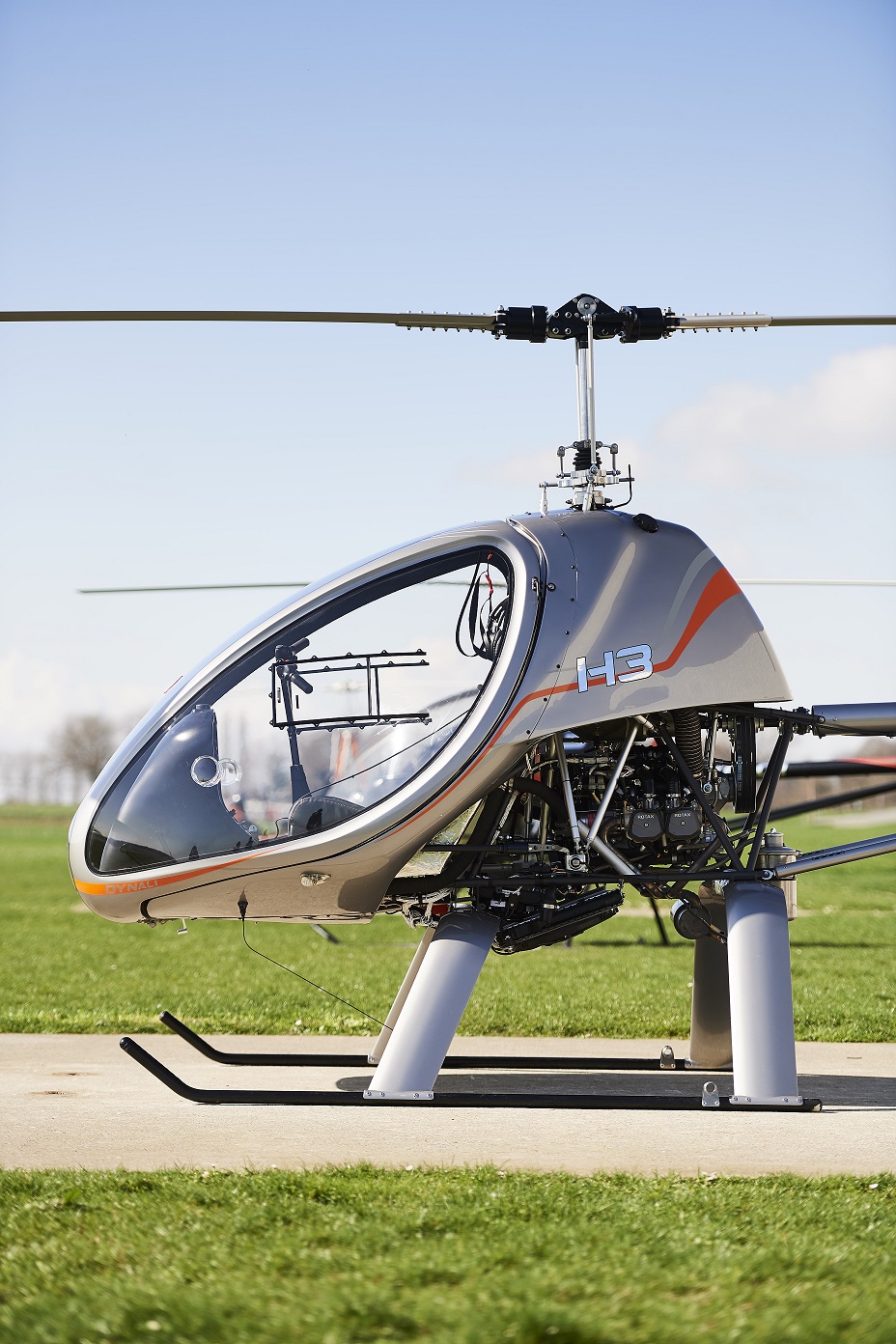 About us
Dynali Helicopter Company is the belgian manufacturer of the H3 Sport ultralight helicopter. The workshop facilities are located in Thines (30km south of Brussels) and the 4000 sqm plant is large enough to produce 5 to 6 helicopters per month.
A major part of the team is dedicated to the production and assembly while a few people are continuously working on the research and development, making Dynali helicopters the best ultralight helicopters on the market. With Dynali Helicopter Company, the greatest care is given to each customer, always considered as being a close member of the family.